Professional image editing 
in the best quality
Image optimisation
Image montage
True-colour retouching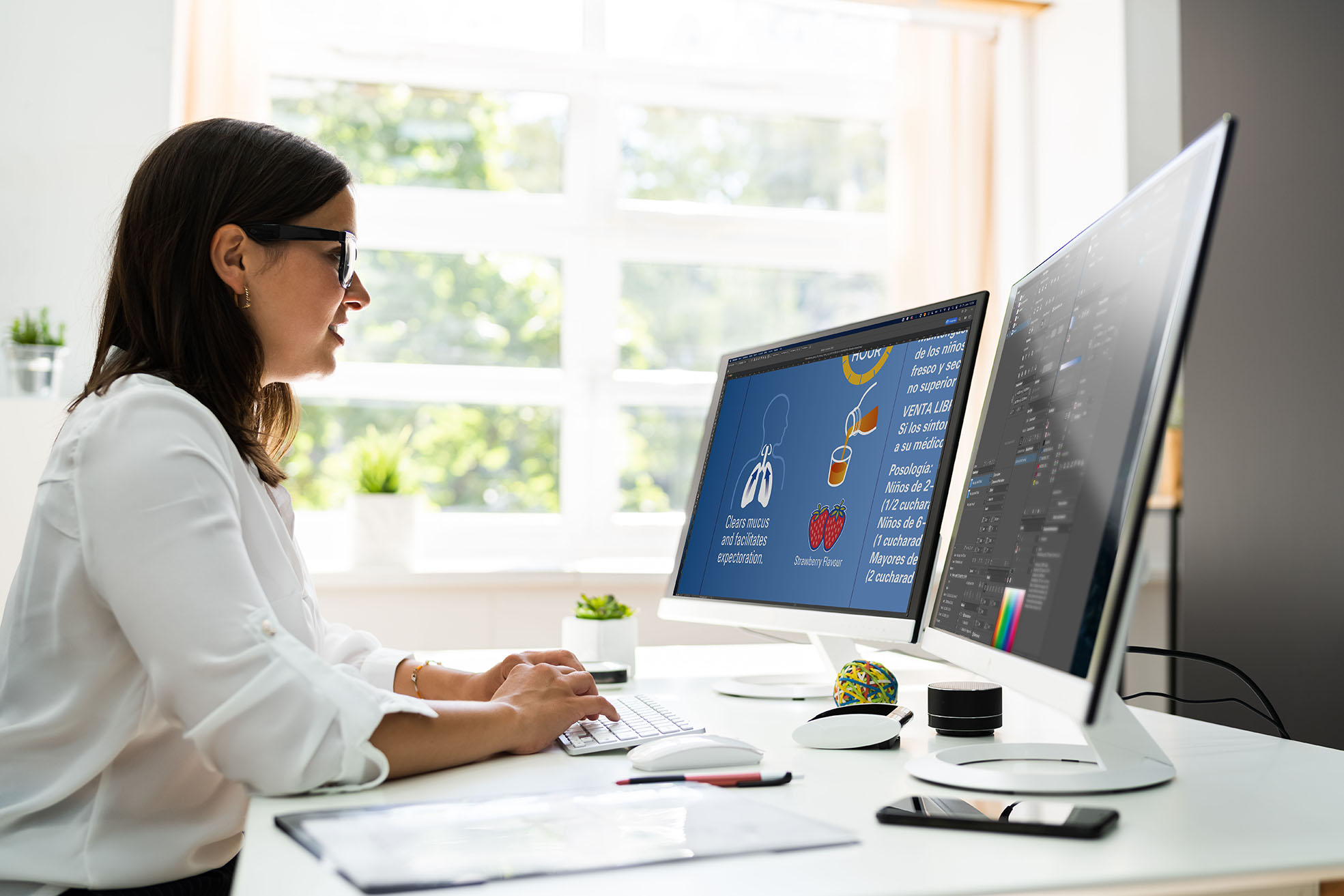 With professional image retouching, we ensure an optimal presentation of your products. Through years of experience in the printing sector, we provide our customers with clean, perfectly matched image retouches. Whether image montage, image optimisation or image cropping – your products and image representations appear in new splendour.
According to customer requirements, we retouch your images in the appropriate depth of detail, taking the appropriate imagery into account. Here, we use the following techniques: adjustment of colours, brightness and contrast, as well as the removal of dirt, dust and impurities. True-colour retouching is also part of our repertoire, which means that the image representation also corresponds in colour to the original product.
We are also happy to implement more complex retouching of product images through photomontages and image optimisation or manipulation reliably and with consistently high quality.