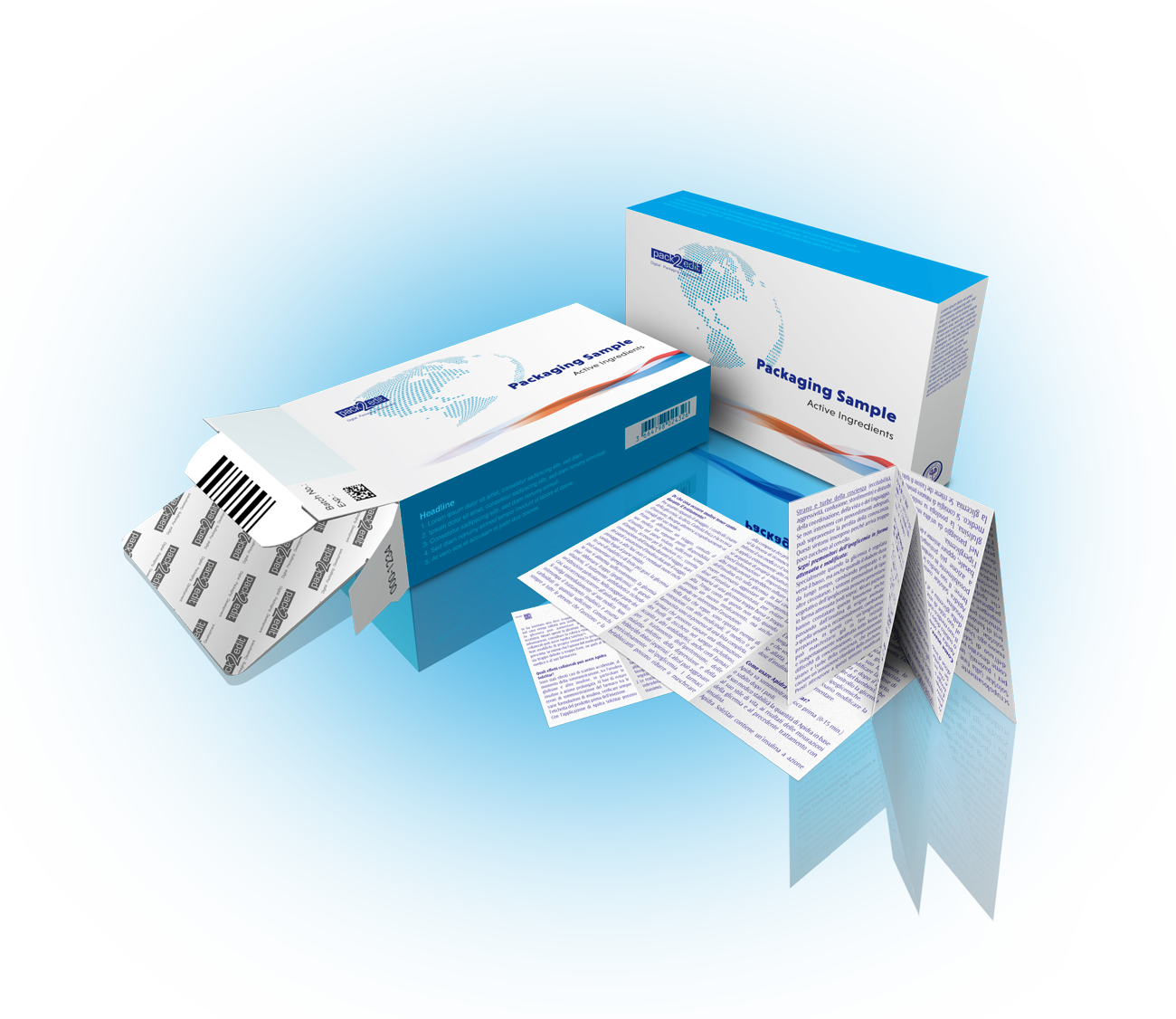 The packaging artwork experts
Full-service provider for the design of packaging materials with a focus on the pharmaceutical industry. Fast and reliable implementation of artwork for over 12 years.
Learn more
We are a service provider, in particular, for the creation of pharmaceutical print templates and print-ready files. We create artwork for medical primary and secondary packaging such as folding cartons, package inserts (PIL), instructions for use (IFU), blister films, bags and sachets. From the creation to the dispatch of final print data, we assume all tasks at hand.
Support in the artwork management for packaging materials
Whether a local or global product market launch or the successful implementation of packaging design – we provide you with support every step of the way.
Learn more
Good advice from competent contact persons right from the start constitutes the cornerstone of your success. Your direct customer advisor's experience aids you in sustainably managing complex processes along with the diverse requirements associated therewith. Short response times in combination with great flexibility result in time savings that allow you to concentrate on your own tasks and duties.
Packaging, ranging from creation
all the way to final print data
As a prepress service provider in the field of packaging design, in addition to the artwork creation, we offer many other services leading all the way to final print acceptance.
Learn More
With a primary focus on pharmaceutical companies, we offer adaptations of folding boxes, package inserts and labels according to specified guidelines. We are also very familiar with the regulatory requirements in the pharmaceutical sector.
Packaging design with experience
and active support
The pharmaceutical industry places a variety of demands on pharmaceutical packaging. We offer our customers the following advantages:
Learn more
We support you in coping with all regulatory requirements. Through reliability, precision and optimised communication processes, we design efficient processes and maximise the quality of end products. This saves our customers time and money.
Time Saving
Short communication channels
Fast response time
Fast implementation
Quality
Secure workflow processes
High-precision production
Efficient quality control
Experience
12 years on the market
Expertise in the pharmaceutical sector
Optimised processes
Successful quality management
with individualised workflows
Together with our customers, we define standardised processes (SOPs) individually. Thus, we can guarantee the highest quality and a low risk of errors for pharmaceutical artwork development. In the course of our quality management, the following important building blocks are integrated into these workflows.
Learn more
Furthermore, we take requirements such as approved manuscripts, technical specifications, design manuals, guidelines as well as country-specific and regulatory guidelines into account. In the end, the final artwork is in the desired file format, thereby ensuring efficiency, transparency and uniformity via the implemented processes.
Packaging materials for pharmaceuticals,
household cleaners and cosmetics
We serve national and international customers and maintain long-standing business relationships based on partnership. Our team has expertise and experience in all specific packaging design tasks.
Learn more
We are happy to fulfil any requirements you may have, from layout to dummies and final artwork to the final print acceptance, for all-round successful packaging material production.
Slide 5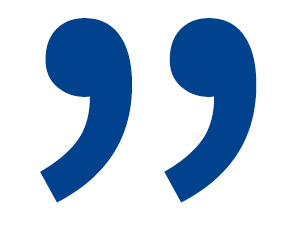 Pack-to-Edit begleitet Hikma von Anfang an bei der Entwicklung und Umsetzung von hochwertigen Packmitteln, die maßgeblich zu unserem Erfolg beigetragen haben. Auch die professionelle und schnelle Umsetzung bei der kürzlichen Einführung unserer neuen CI und die fachliche Beratung zu Gestaltungsmöglichkeiten haben uns überzeugt.
Slide 5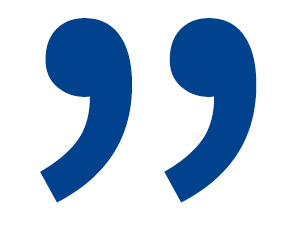 I have had the pleasure to work with Pack-to-Edit and I can only highly recommend them to anyone who is looking for reliable, professional and customer-oriented company. Such professional and customer service is really hard to find in these days and it really pays off to work with them.
Slide 5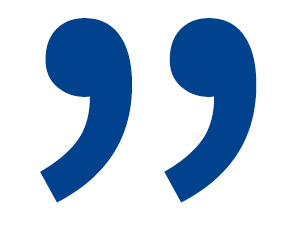 Egal wie klein, groß oder eilig der Auftrag ist, Pack-to-Edit liefert immer professionelle und zuverlässige Ergebnisse. Es ist schön einen so starken, freundlichen und flexiblen Partner an seiner Seite zu wissen.
Boehringer Ingelheim Pharma GmbH
Slide 5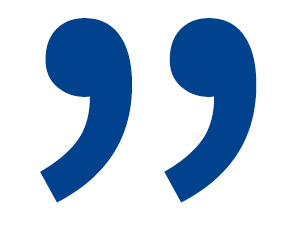 Mit dem Team von Pack-to-Edit arbeite ich sehr gerne zusammen. Die Mitarbeiter sind engagiert und bemühen sich immer auch komplizierte Wünsche top umzusetzen. Sie arbeiten professionell und sind jederzeit ansprechbar.
CRISTINA BARRESI-ZISOPOULOU
What level of availability and response time should I expect regarding my orders?
Our well-coordinated team ensures very fast response times and a rapid implementation of orders. Change requests are possible by individual arrangement within 24 hours. The processing of several orders within a desired period of time is also guaranteed, which means that a large number of simultaneous orders can be fulfilled.
We are there for you when you need us – in an emergency, even outside our regular business hours, so that you always receive prioritised orders "in-time."
How do communication and advice take place at Pack-to-Edit?
Fast, direct communication via all common channels, as well as individual advice, assistance and optimisation by our own customer advisors ensure a successful processing of orders.
How can the orders be optimally fulfilled in terms of costs, time and quality?
Through individual advice and support, clearly structured, comprehensible processes are integrated into one's own workflows, with the aim of reducing costs, time and errors to a minimum.
With our expertise, we constantly analyse ongoing processes for existing optimisation potential in order to ensure continuous further development.
How can safe and smooth processes in artwork management be ensured?
The use of state-of-the-art technology, the use of common software in all available versions, intelligent text-review software and individually set up workflows with quality assurance by several control bodies ensure compliance with a very high level of quality.
We guarantee the redundant security of your data with guaranteed availability through daily backups of all relevant data on our local servers.
In order to keep data handling as simple and transparent as possible, we are happy to establish a direct connection to your specific management systems.
How familiar is Pack-to-Edit with pharma-specific regulations?
With over 12 years of experience, we are used to working according to external auditing processes. Through strongly process-oriented work, we offer you our services as an all-round package, so that your specific specifications are implemented in the best possible way.
Standardised PDF files created by us can be used worldwide for production to ensure a smooth process.
What are the costs and how can savings be made a reality here?
The costs depend on the individual case and are determined with your personal contact person. The overview of cost control is given in the ongoing process by a transparent cost structure at all times and clear invoicing takes place after individual adaptation to customer needs. Cost reductions are possible through process-optimised workflows.