The company Pack-to-Edit GmbH
is your full-service provider – specialised in the development and creation of 
packaging material designs, as well as the conception and international introduction of guidelines.
Pack-to-Edit was founded on 1.1.2009 from the packaging department of Knecht GmbH (founded in 1978 – www.knecht-online.de) to ensure consistent further development and data security in the packaging sector.
As a result, we have many years of experience in the field of print data creation and development of packaging materials of all kinds.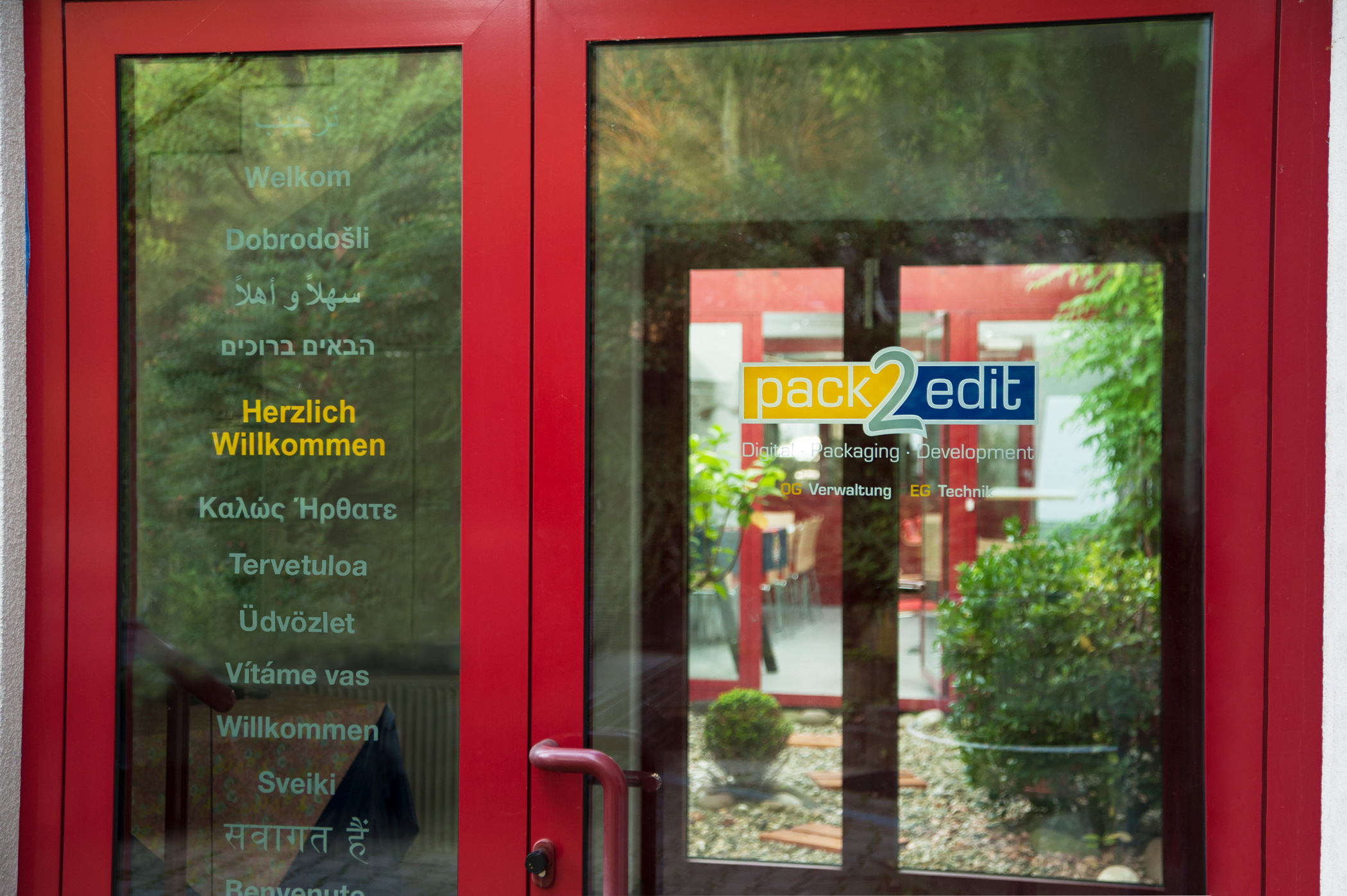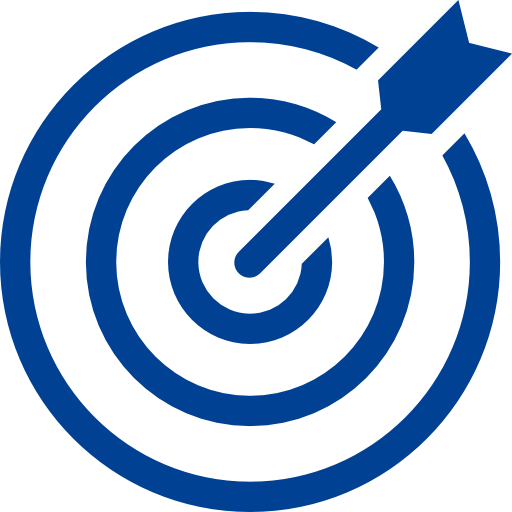 Our mission statement
Permanent adaptation to the individual requirements of our customers
Use of state-of-the-art technologies
Continuous training of employees and improvement of our processes
Management Board
Our management is represented by Mr Knecht, Mr Klemens and Mr Klein. All of them are at your disposal as points of contact. They are supported by a dedicated team that has set itself the goal of providing our customers with the best possible results in an optimum time frame. If you are satisfied, so are we.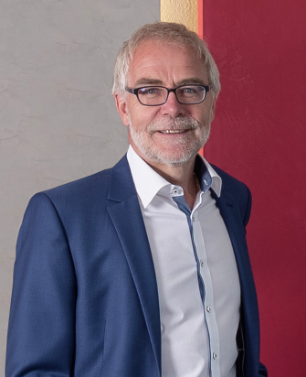 Bernhard Knecht
Manager
+49 (0) 6725 3014 26
bknecht@pack-to-edit.de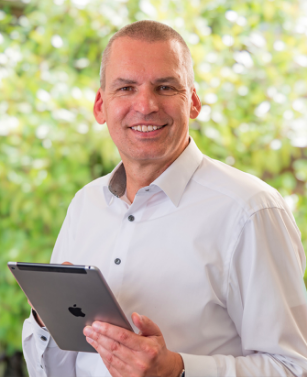 Karl-Heinz Klemens
Manager
+49 (0) 6725 3014 17
khklemens@pack-to-edit.de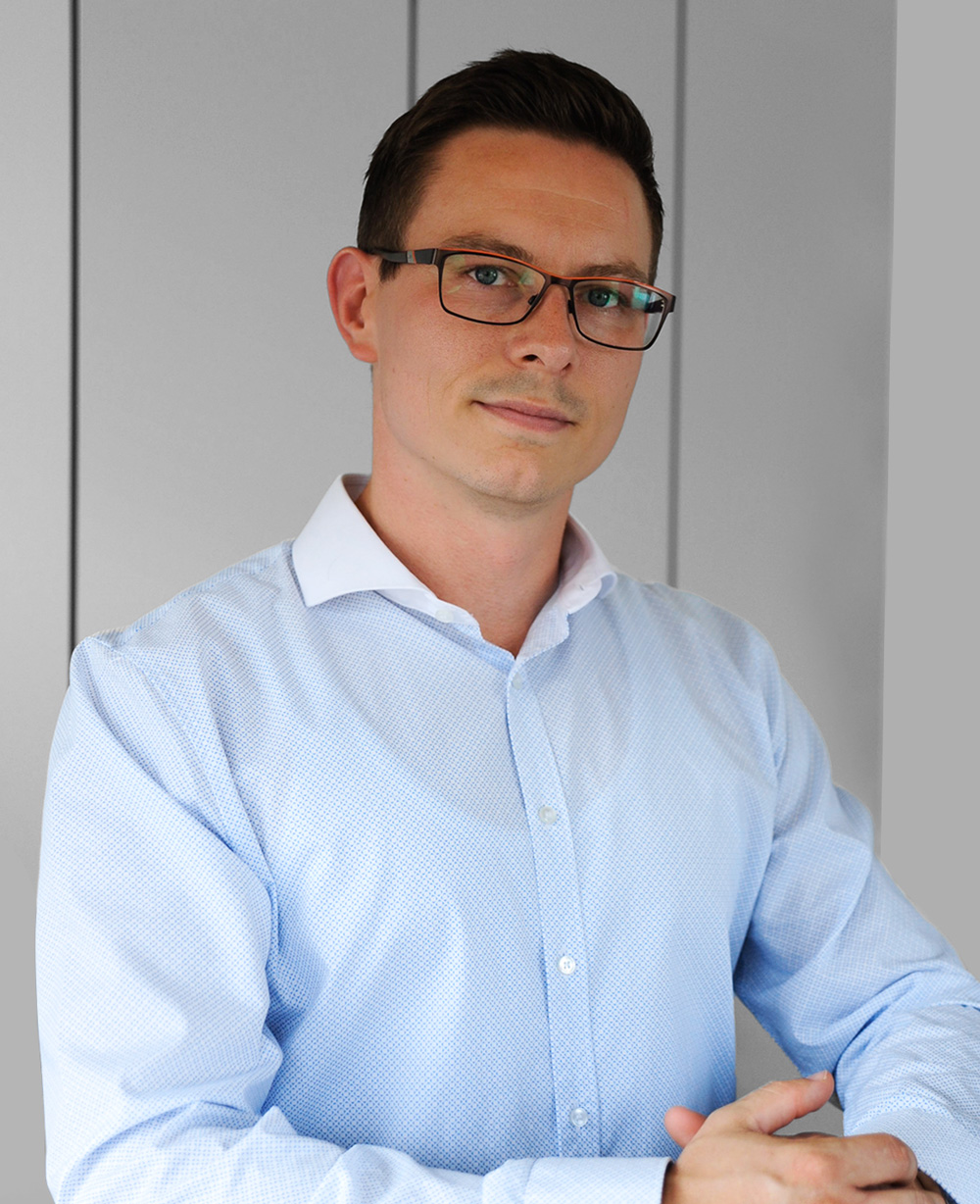 Oliver Klein
Proxy
+49 (0) 6725 3014 53
o.klein@pack-to-edit.de