Packaging according to design manual
Our customers operate on international markets. Against this background, we are very familiar with packaging design as well as the regulatory and country-specific requirements for worldwide implementation.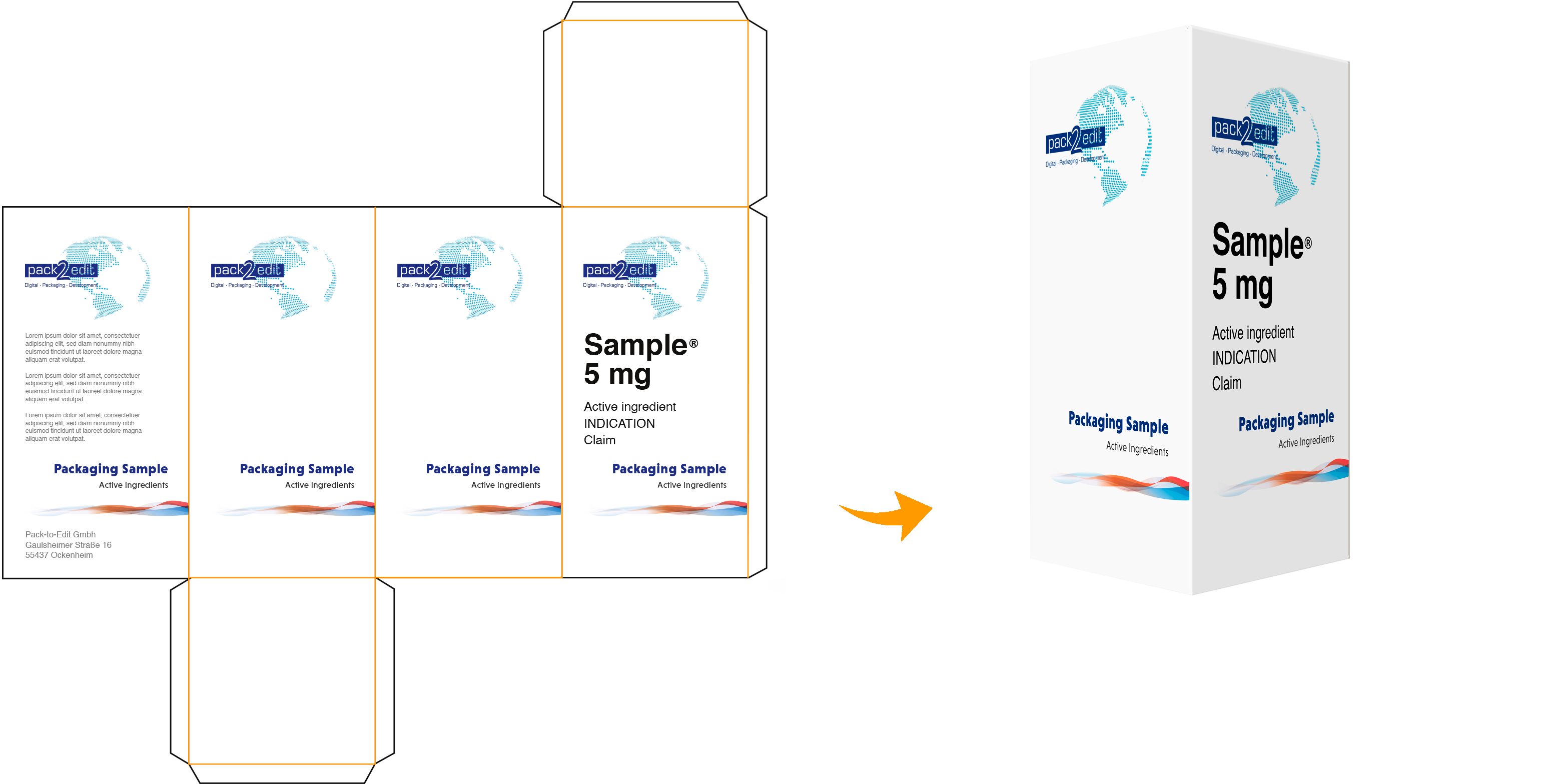 Packaging for medical products must meet a variety of specifications and complex requirements. The production-orientated implementation therefore requires a lot of experience and precision. Thus, we have the necessary expertise to successfully implement complex artwork processes in the pharmaceutical sector. Pharmaceutical print templates that do not comply with these regulations can result in high costs and large time loss. That's why you should definitely rely on experienced professionals here.
As a specialist for artwork development in the pharmaceutical sector, we cover the entire life cycle of a pharmaceutical product: from the mock-up to the final print file. In addition, we further develop existing packaging designs or create them from scratch.
We design the following pharmaceutical primary and secondary packaging:
Foldable boxes / cardboard boxes
Package leaflets (PIL)
Instructions for use (IFU)
Blister films
Tubes
Sachets
Stickers and labels
Bags
In addition to the implementation of your corporate design, experience plays a decisive role in a number of important points in the creation of artwork.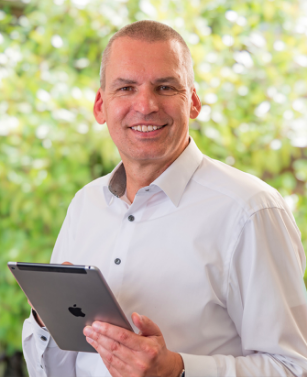 Karl-Heinz Klemens
Manager
+49 (0) 6725 3014 17
khklemens@pack-to-edit.de
Your contact person
If you have any further requirements, please feel free to contact us!