Visualisation of packaging
in 2D and 3D
Creation of static 2D packshots
Creation of freely movable 3D packshots
Visualisation of the finished packaging before production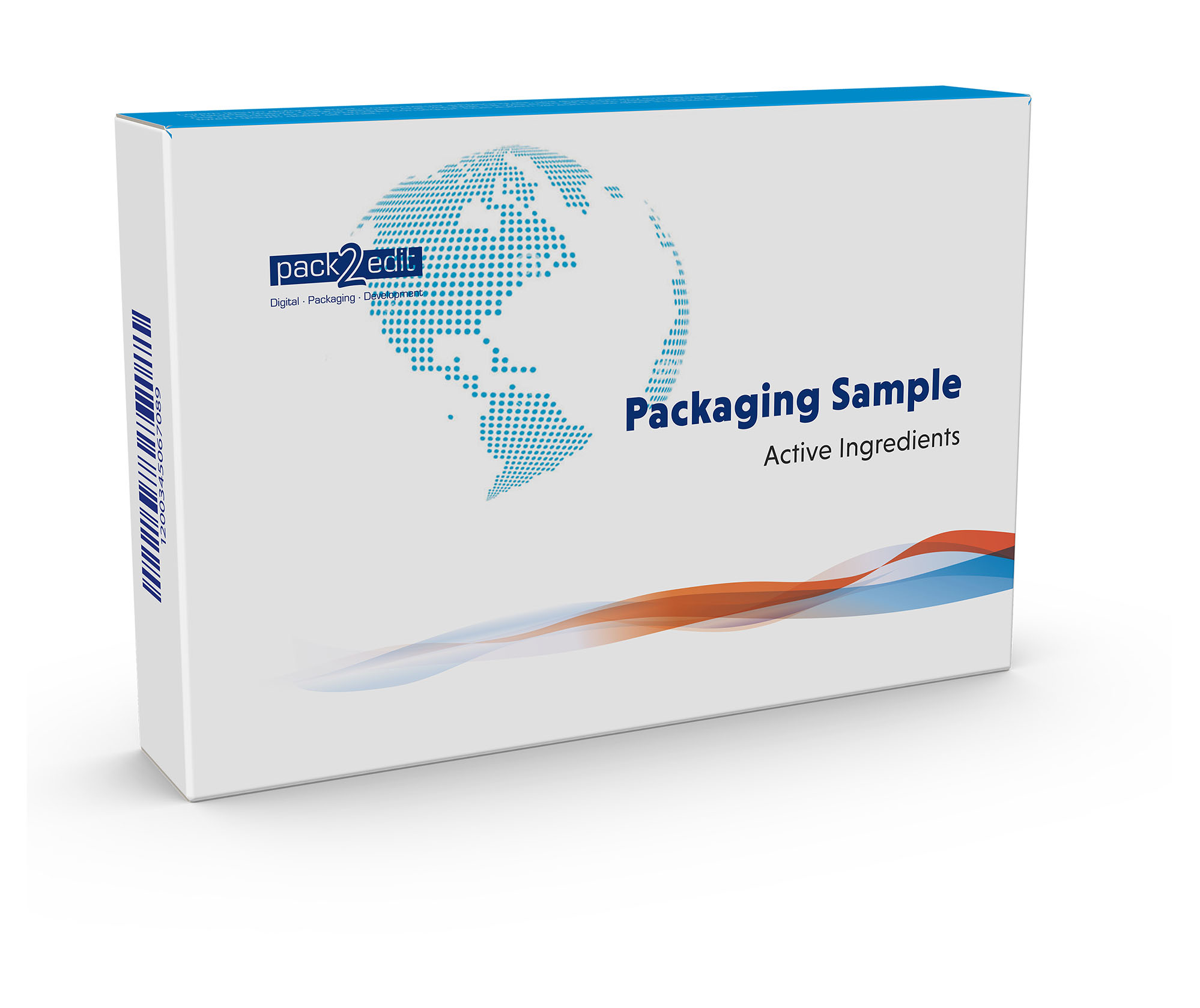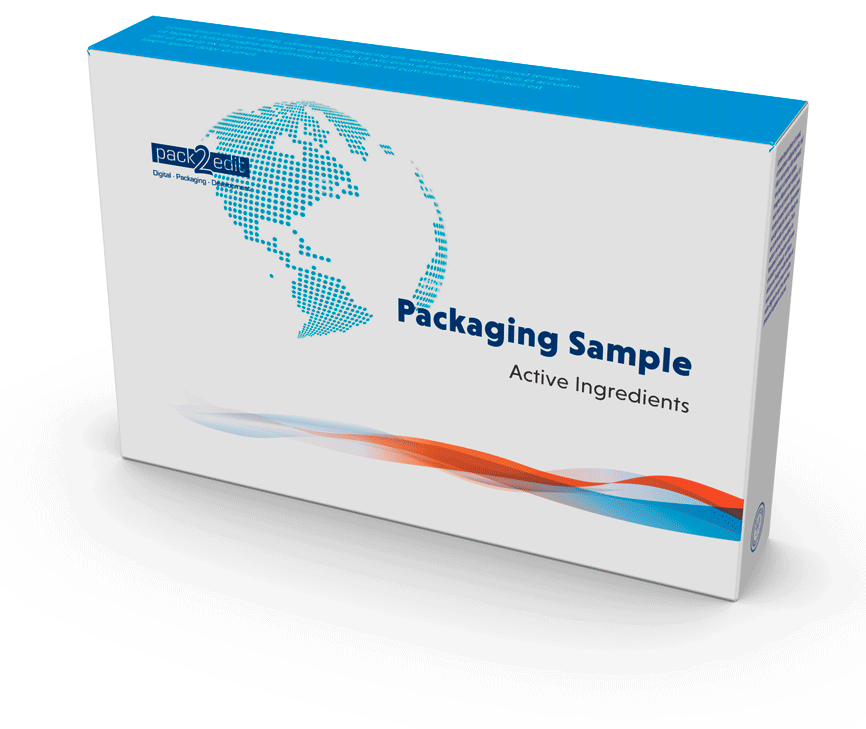 Based on two-dimensional digital artwork, we bring your packaging into three-dimensional space even before production. This gives you a preview of the finished packaging. As a result, designs, design changes and technical conditions can be grasped more quickly and, instead of complex and expensive product shootings, photorealistic 3D packshots can be easily created using print data. This enables product managers and marketing managers to assess the layout at an early stage.
On your website and catalogues, pharma packshots illustrate the final product.
For catalogues, websites and other pharmaceutical POS materials, we create static 2D packshots in the desired perspectives. We prepare these according to customer requirements and, for example, adapt them in colour to existing illustrations of a product range. Alternatively, we also offer an in-house photo studio product shoot if your finished product is already available.
Your packaging design serves as the basis for a 3D packshot. The product can be individually rotated by the viewer on the screen and viewed from all sides. Innovative ideas or complex designs can thus be captured more quickly.